Our team
The main asset of any business is and remains a united team of like-minded people. "UkrBorg" promotes and supports teamwork and company spirit. At the same time employees of the Company are socially active citizens of their country.
It is extremely important to achieve the set goals and strive for better results, but it is possible only in an atmosphere of amicability and mutual assistance. That is the way "UkrBorg" team works and rests.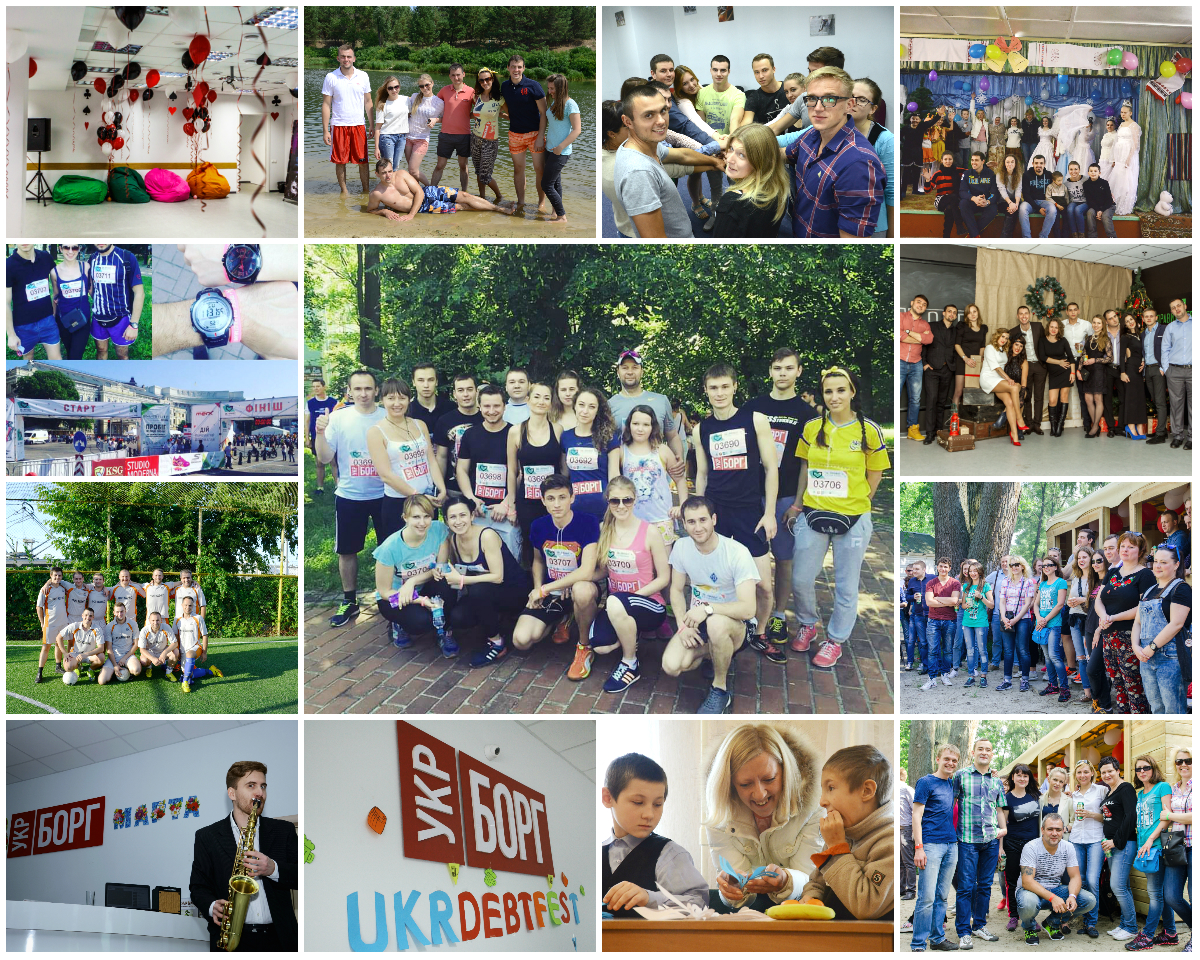 On 29th of May "UkrBorg" team took part in the 24th charity "Chestnut Run"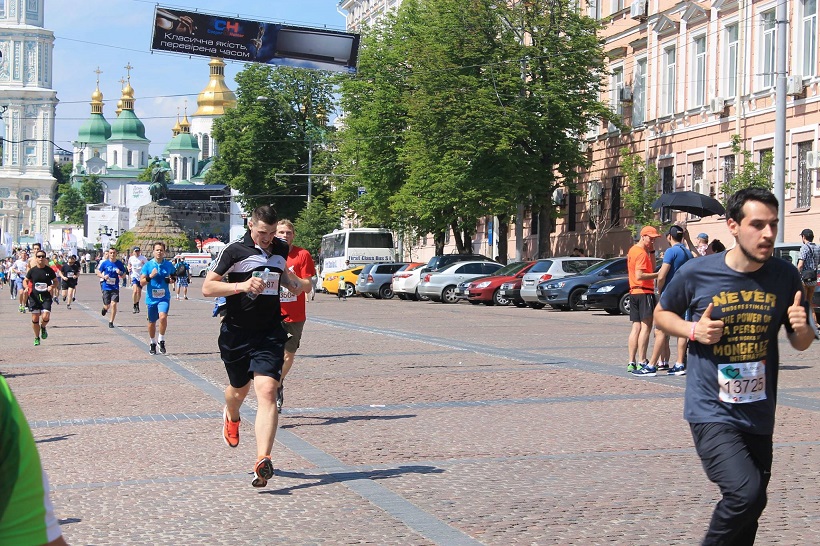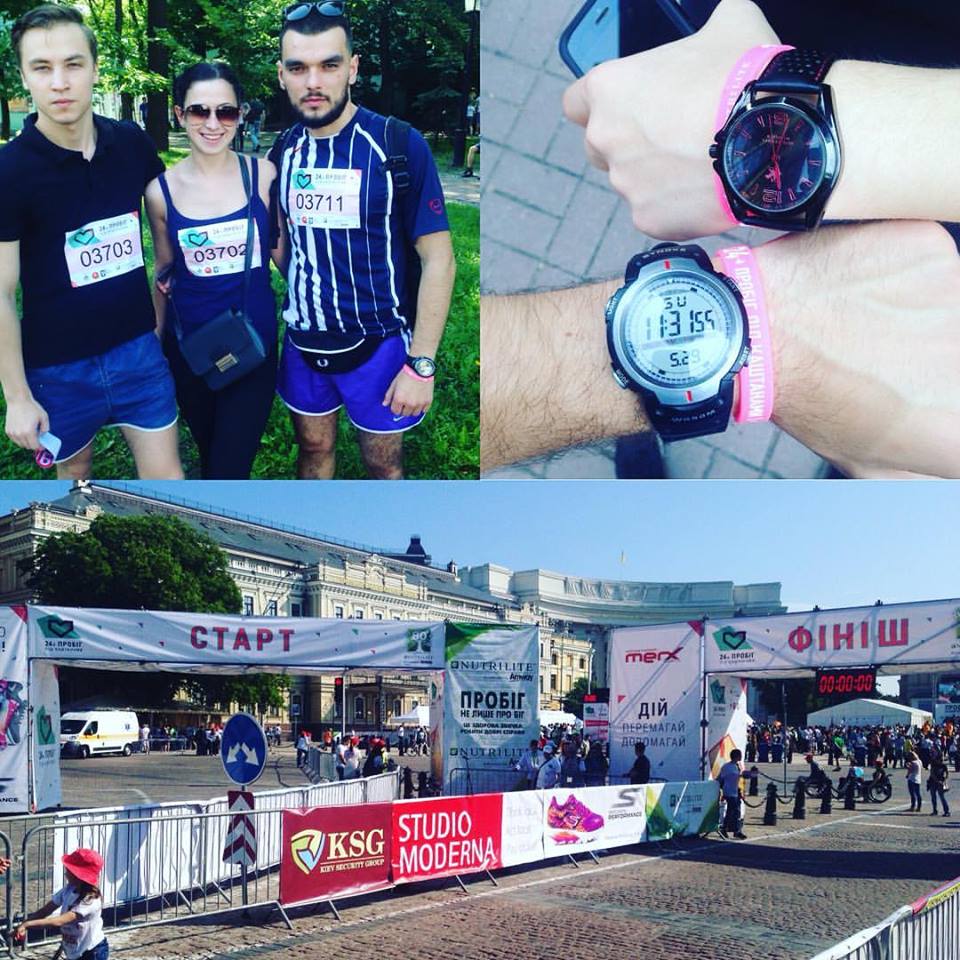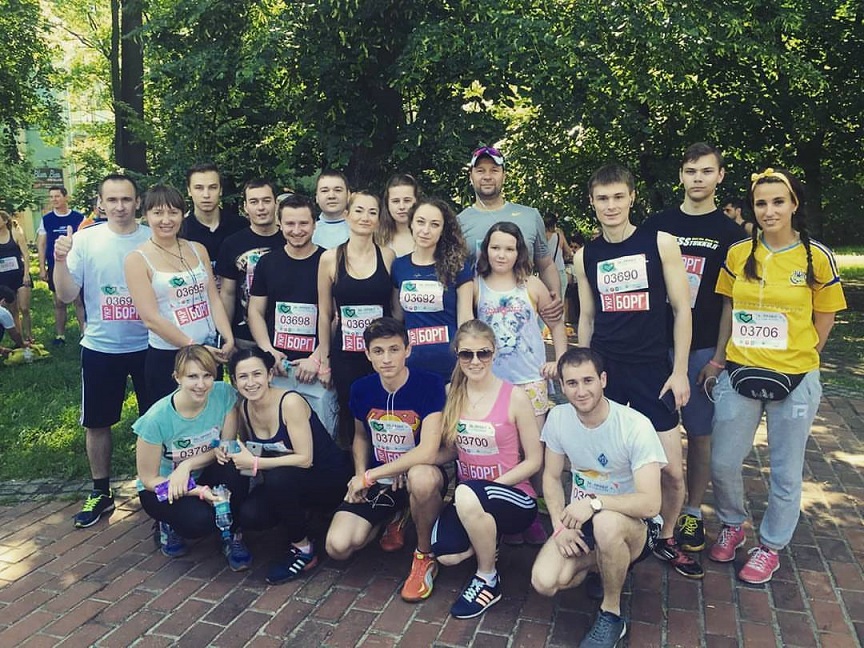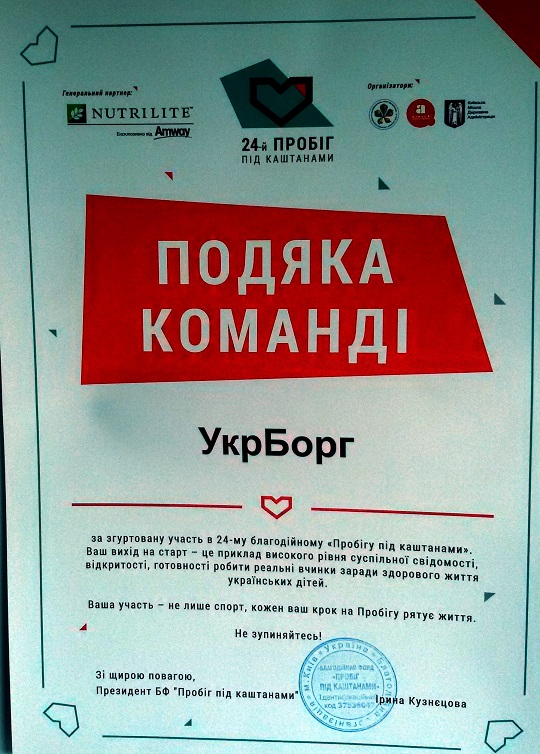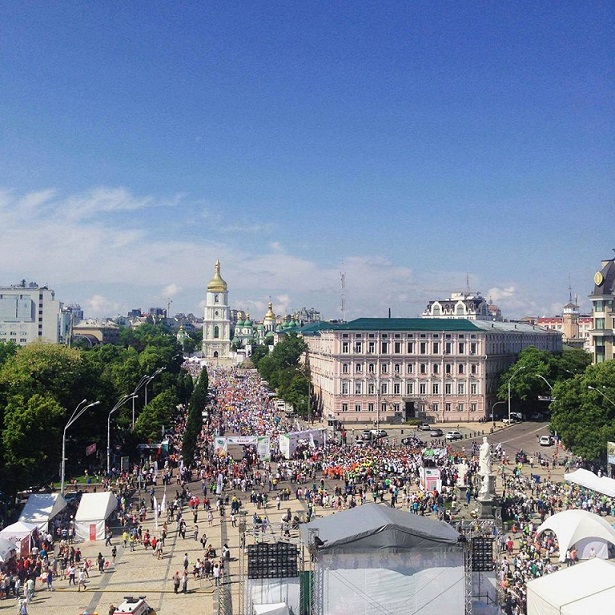 06/12/2016 "UkrBorg" Company participated in the tournament of beach volleyball Amatour Beach Volley Tournament in the elite village near Kiev Riviera Villas. 12 teams, 3 volleyball courts, sun and good mood of the players and fans complemented the friendly atmosphere.